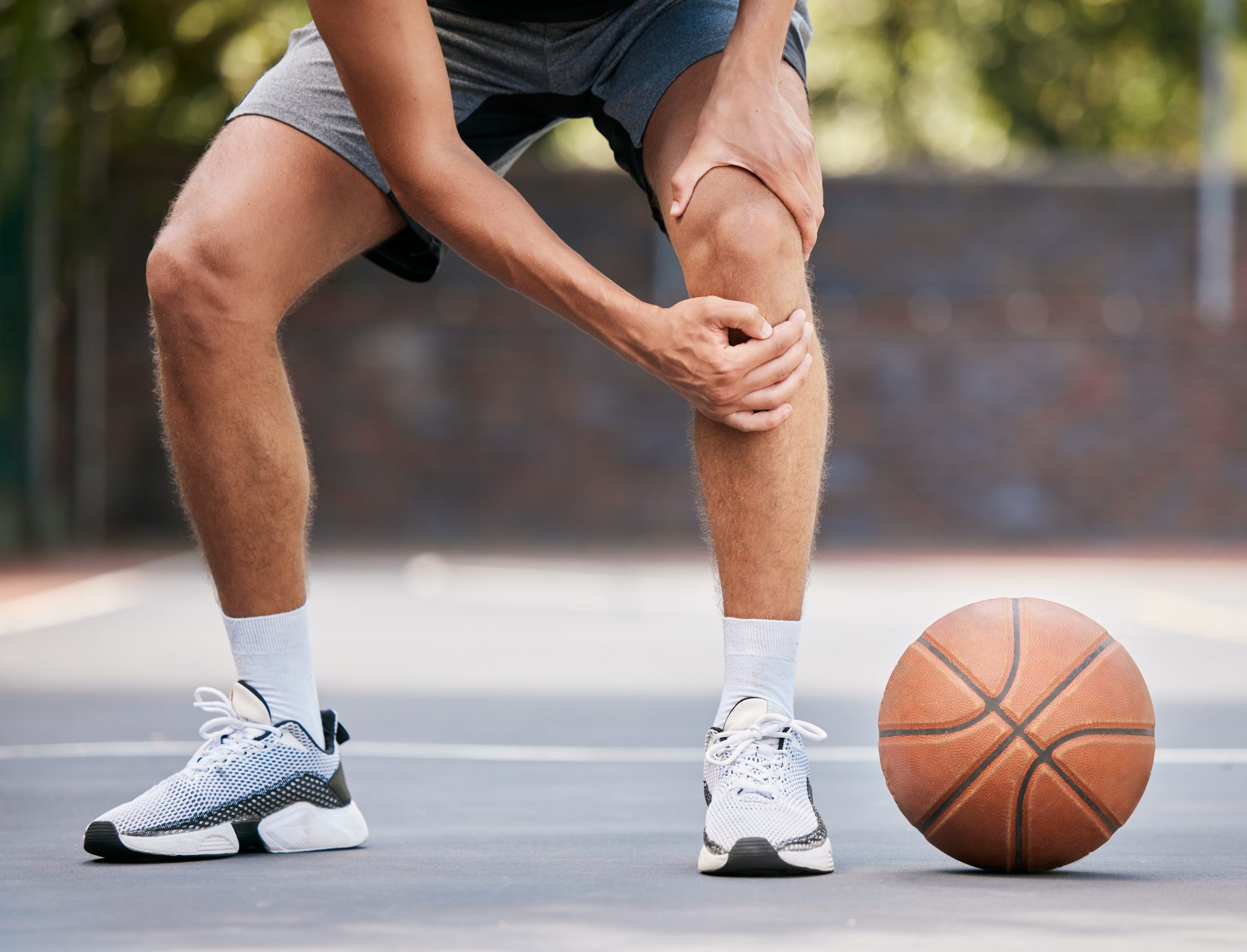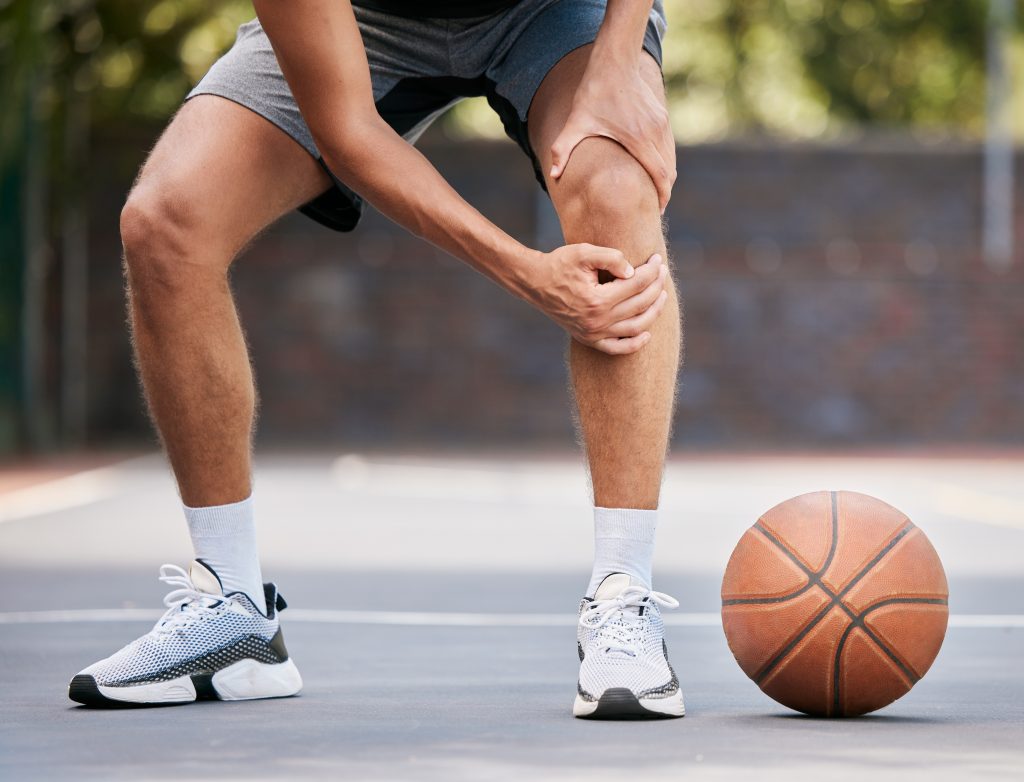 The initial reaction to a sports injury may be to head to the emergency room. However, a stressful and time-consuming emergency room visit is not always necessary. Often you can find the best care for sports injuries searching for sports medicine urgent care clinics near me.
Athletes often incur minor to moderate musculoskeletal injuries that aren't considered emergencies. Pain, discomfort, or swelling are signs that your first stop should be a sports medicine urgent care.
What Can Be Treated at a Sports Medicine Urgent Care?
Virginia orthopedic urgent care clinics provide treatment for non-life-threatening conditions and injuries. Sports medicine urgent care clinics offer treatments for common sports injuries, such as:
Bone Dislocations
Sprains
Torn Ligaments
Fractures (Broken Bones)
Muscle Strains
Lacerations
Scrapes, Scratches, Wounds
Why Choose A Sports Medicine Urgent Care Clinic Near Me?
Sports medicine urgent care clinics are efficient and can effectively treat common sports injuries. Urgent care clinics often charge significantly lower fees. Typically, urgent care clinics charge 80 percent less than emergency room visits. You can also avoid long wait times at the emergency room as urgent care clinics offer much quicker service with fewer patients. Sports medicine urgent care clinics are convenient when sports events and practices are in the evenings or on weekends when most primary care physician offices are closed, so you can get the care you need immediately.
The Best Sports Medicine Urgent Care Near Me
We cannot always avoid sports injuries, but we can avoid the confusion and frustration of finding the best care. Skip the stress of the emergency room and find the best sports medicine urgent care clinic near me. The next time you require urgent care, visit Ortho OIC. We happily see walk-in patients, use the online booking featureor call the office to schedule today.